The Venetian Macao (Reservation Link, click here!)


Sold out!
Offering only suites, 3000 of them and all more than 70sqm, The Venetian Macao is an incredible, immersive hotel experience. 350 world-class shopping choices line a masterfully reconstructed Grand Canal, bridges spanning each bank, just as they do in Venice. An incredible array of dining options, from the food court to the Michelin-starred Golden Peacock to room service, bring guests the best of global cuisines no matter their appetite.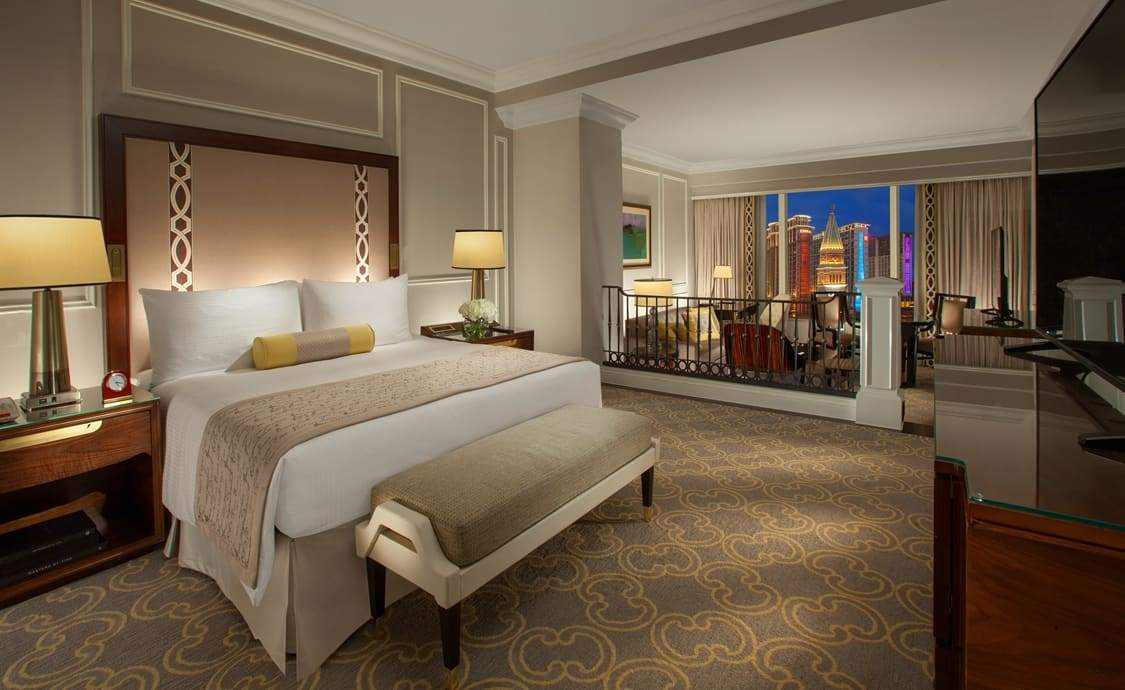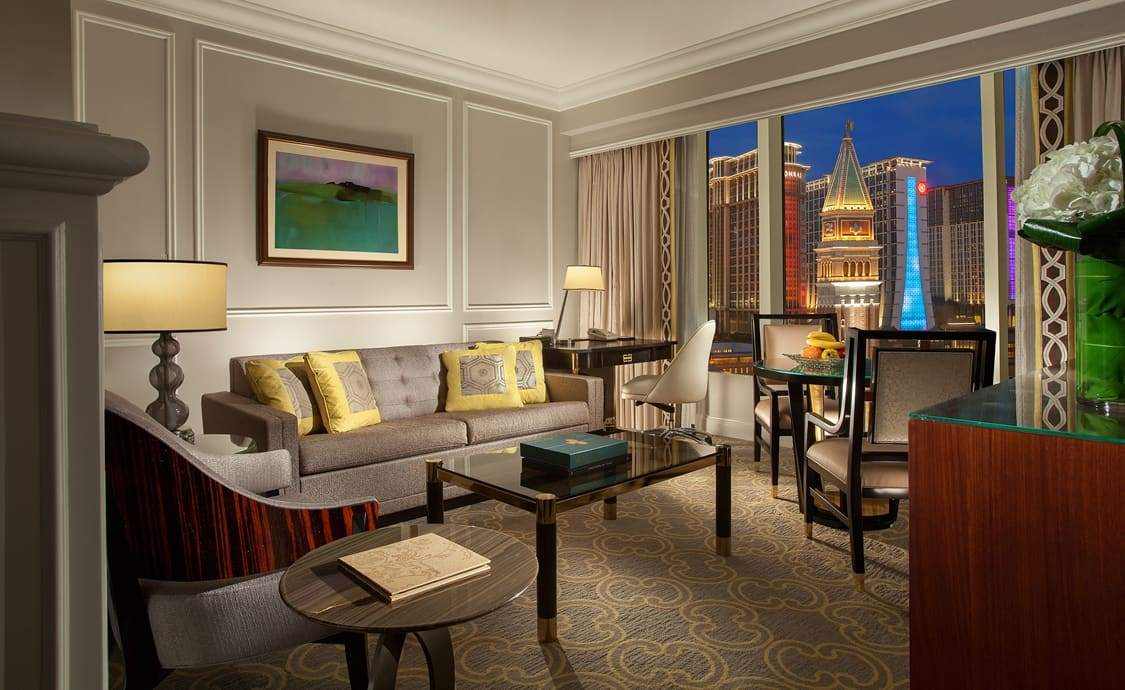 Please read the below information carefully before you make a reservation.
Limited hotel rooms at special rates for IJCAI 2019 delegates have been reserved at the conference official hotel both The Venetian Macao and The Parisian Macao. As August is a peak season in Macao and hotel rooms will be filled in very quickly, we highly recommend you to plan ahead and make reservation as early as possible.
1. Room Rate
(The room at special rate may be sold out very shortly, you are suggested to book your room ASAP).

Room Rate

(All prices are in Hong Kong Dollars)

Aug 8

Aug 9

Aug 10

Aug 11

Aug 12

Aug 13

Aug 14

Aug 15

Aug 16

HKD

1,670


HKD

2,875




HKD

2,875




HKD

1,610



HKD

1,610

HKD

1,610

HKD

1,610

HKD

1,610

HKD

1,840
Cancellation Policy:
1) Any cancellation received by July 25, 2019 (Macao local time) will result a 10% cancellation charge.
2) No cancellation or refund is allowed after July 25, 2019 (Macao local time).
3) Refund is not allowed if no show-up.
4) Refund will only be processed within 4 weeks after the conference.

2. Notes:
1) The above rate is including 10% service charge and 5% tourism tax. Breakfast is exclusive.
2) Official Check-in time: 15:00
Official Check-out time: 11:00
3) Complimentary shuttle bus from Macau International Airport, border gates and ferry terminals to The Venetian Macao will be provided.
4) The room type is Rolaye Deluxe Suite, if you do require other room type, you can request it at reception. Fees difference will be applied.
5) Hotel receipt will be sent to your e-mail after payment in three working days. Alternatively, you can email the conference secretariat (andrew@iccmacao.com or ijcai2019macau@gmail.com) to request the hotel receipt after payment.
+Reserve a Room
The delegate can reserve the hotel from the conference website. The reservation will be available starting from
May 12 2019
through the conference website.